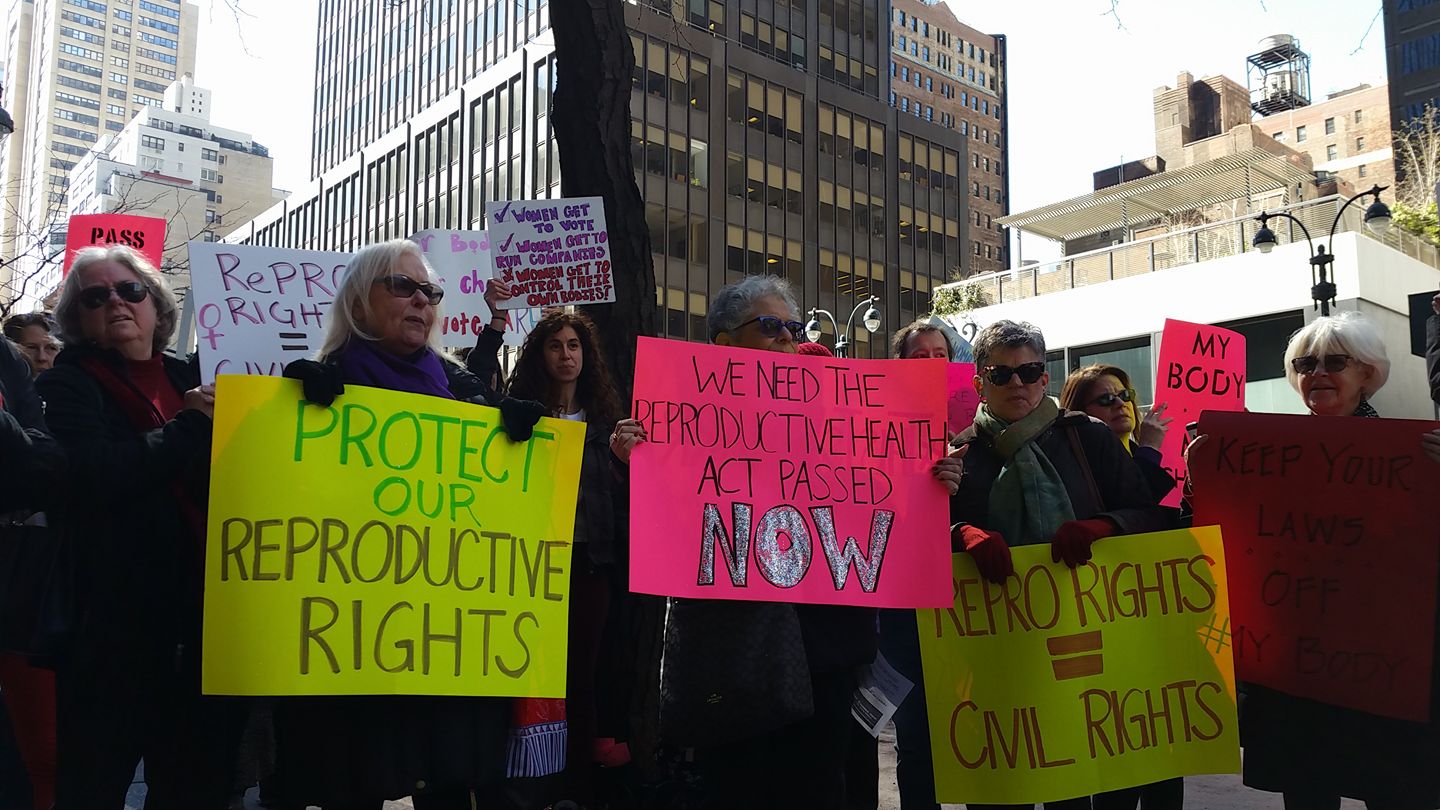 Sign up to receive our newsletters, alerts, and event invitations
Thanks for your interest in WHARR. We are neighbors acting together to fight against Donald Trump's sexist, retrograde vision of America and the threats he and his administration pose to reproductive justice and women's health. As New Yorkers, we are also committed to pushing our state government to pass laws that protect women and their reproductive freedom.
Sign up for our mailing list. You'll receive WHARR's weekly digest, and find out how to get more involved.